Vueling Global takes you even further

Vueling has teamed up with Dohop to offer you Vueling Global, a service that connects you with more airlines so you can travel anywhere around the world! Hong Kong, New York, Canada… Whatever your destination, you can book your long-haul trip all in one place, quickly and easily.
Do you know which part of the world you'd like to visit? If not, don't worry. We'll help you find some inspiration: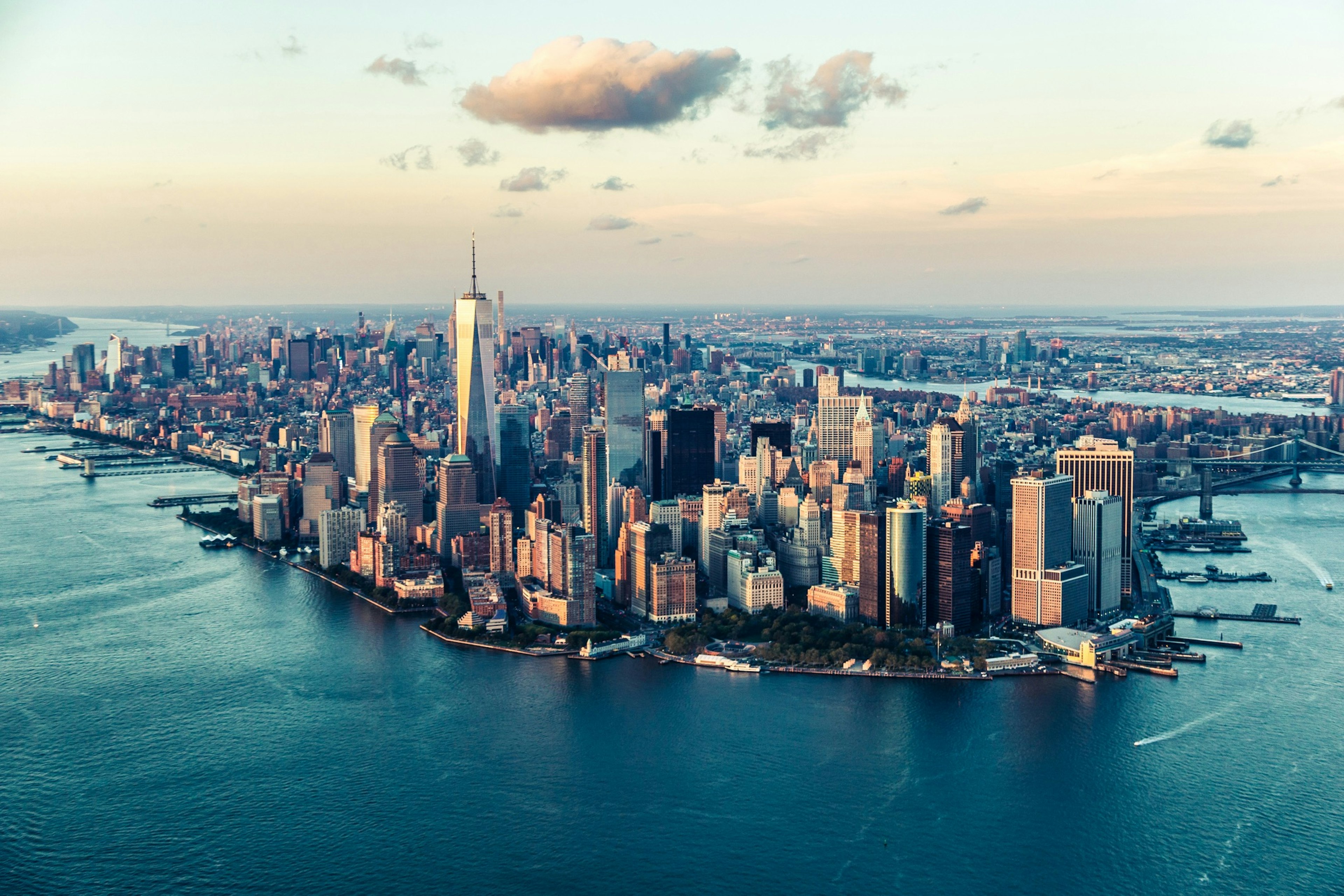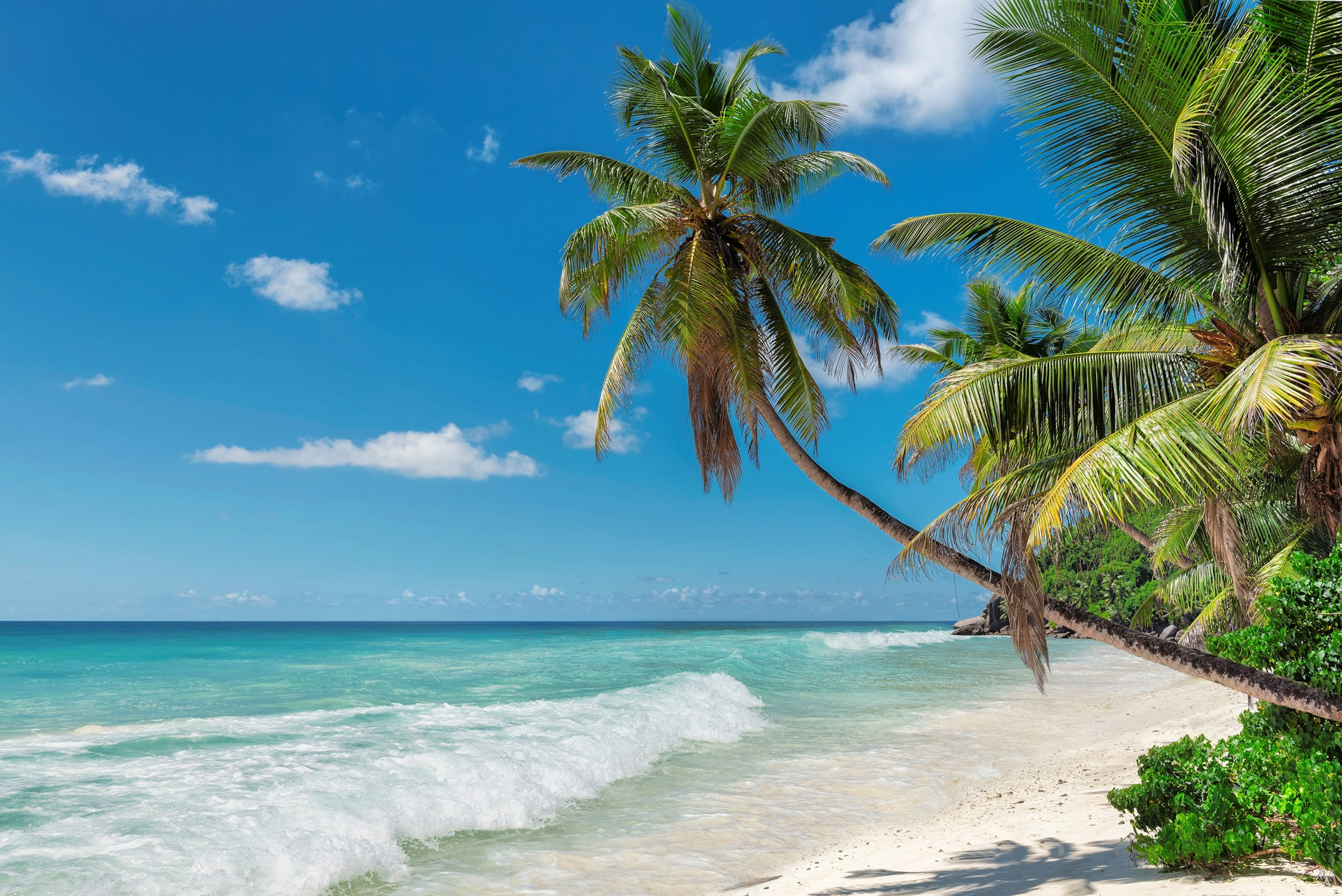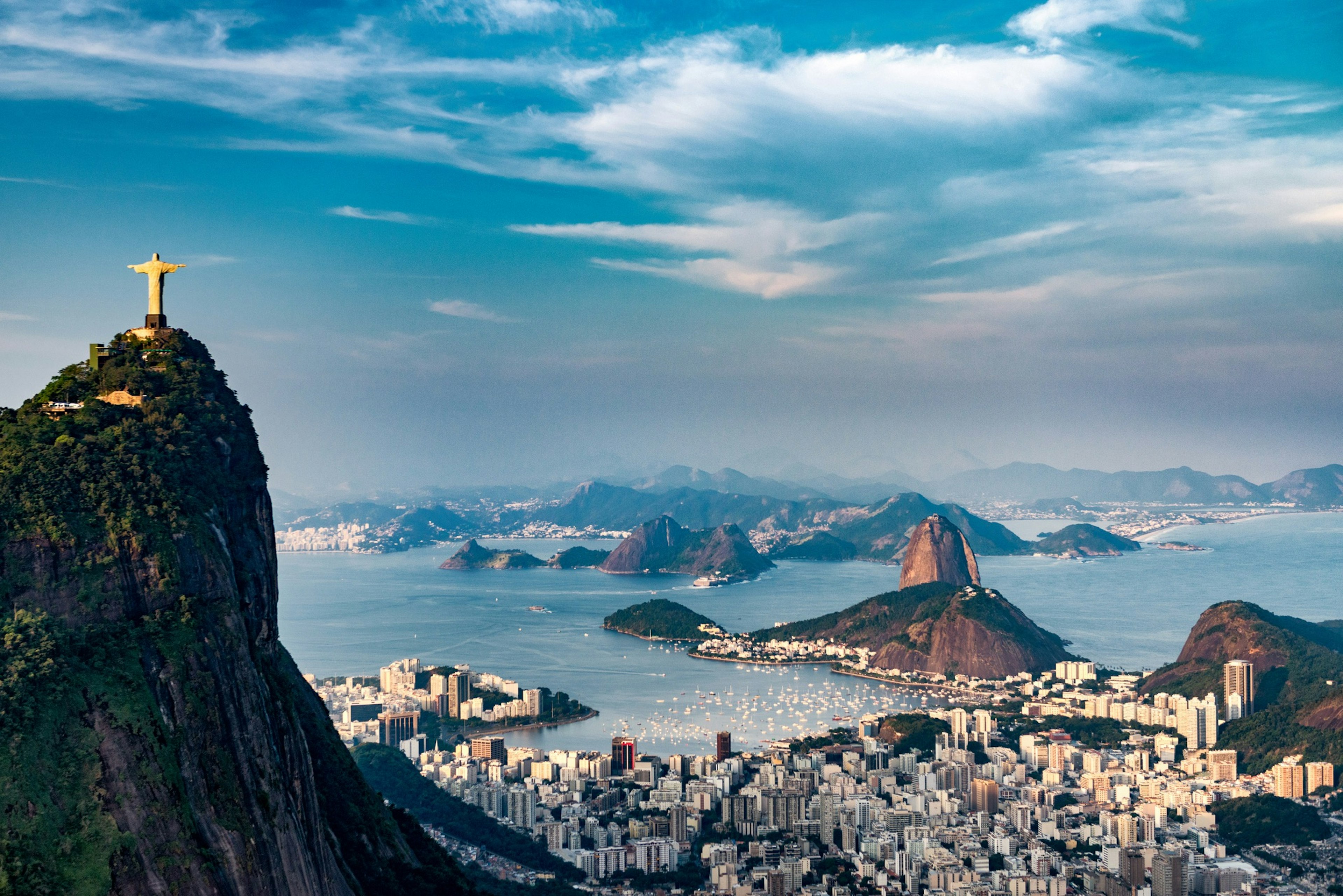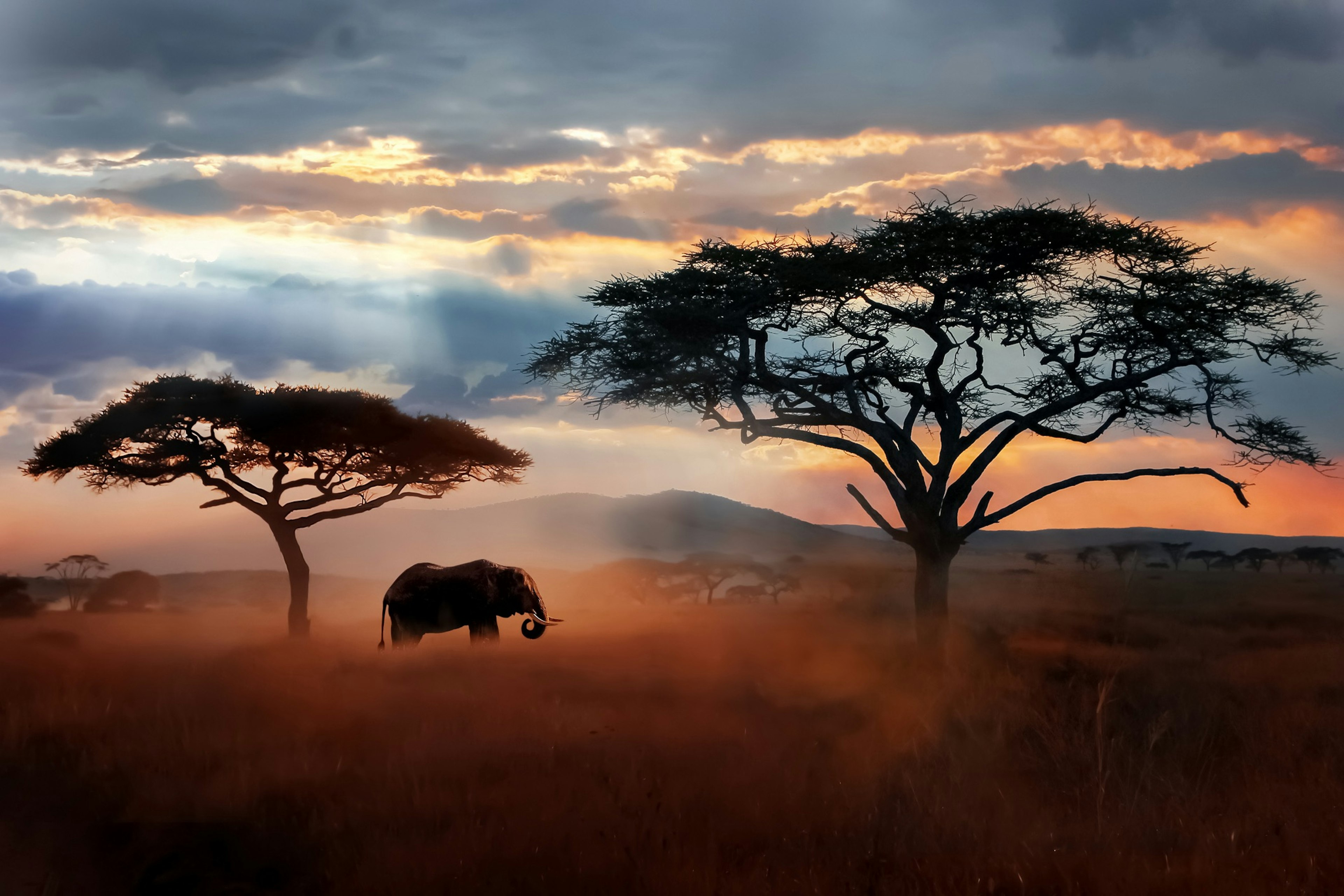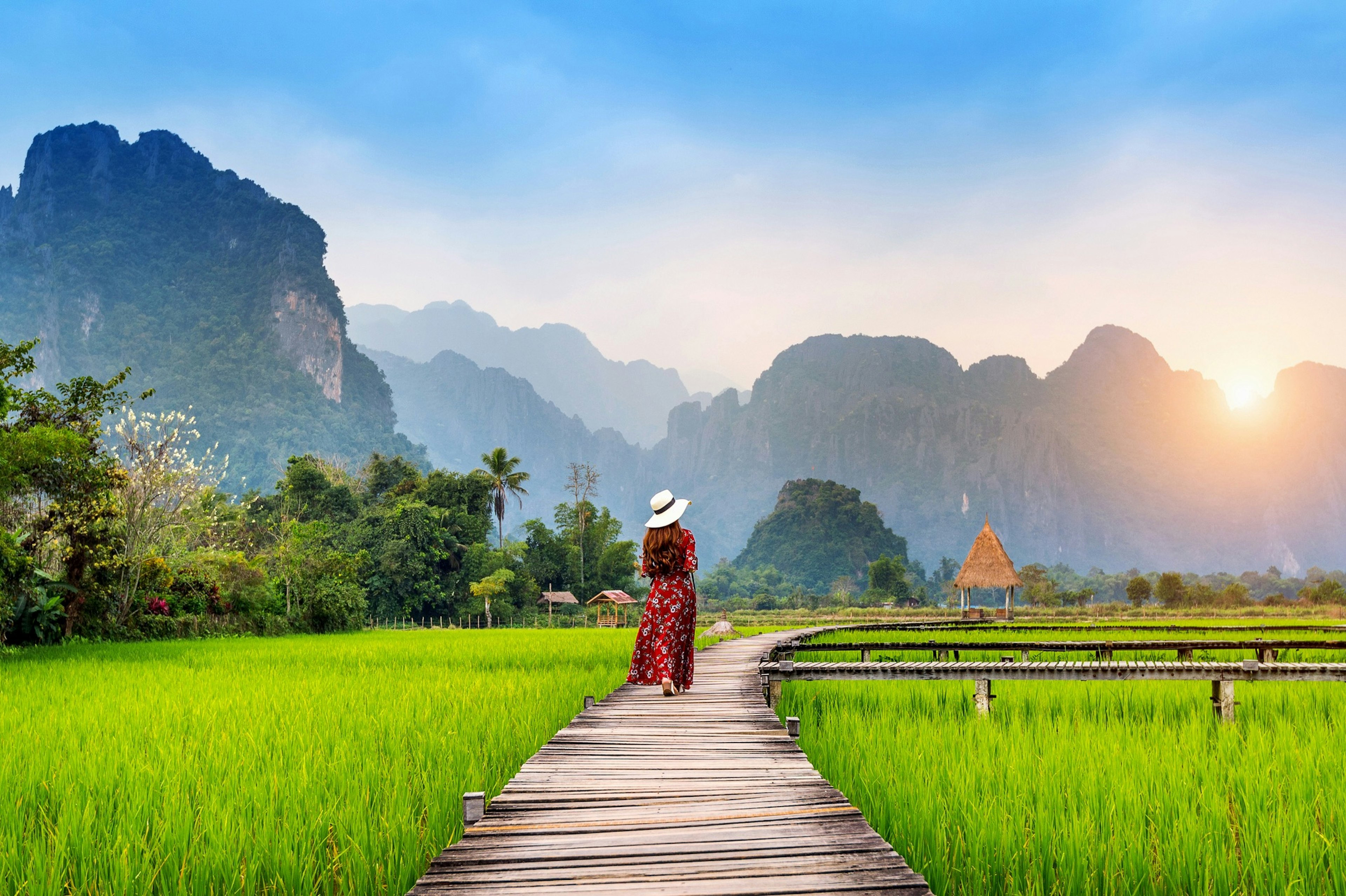 How many payments do I have to make?
What currency will I be charged in?
How many tickets will be issued?
How do I add special services? (Minors, pets, etc.)
What do I do with my luggage at connection airports?
Am I covered by Vueling and Dohop if any unforeseen events occur during my trip?
How do I request a ticket change?
How are refunds processed at Vueling Global?
How can I request a name change on my booking?
Dohop is a provider that enables you to find and book affordable flight combinations with other airlines, so you can travel to your favourite destination anywhere in the world, with a short connection time: 1 hour and 30 minutes to 2 hours and 30 minutes. They also guarantee your connection until you get to your final destination, and you'll be covered in case you miss your flight or connection.
How does Vueling Global work?
Choose your destination
Find a place in the world you would like visit on the search engine on this page.
Select your flight
Choose your ideal flight and connections with other airlines that will appear.
And your trip will be booked!
For your peace-of-mind, your trip includes the 'Dohop Connection Service'. If your connecting flight is delayed or cancelled, our partner, Dohop, will rebook you on an alternative flight to your final destination.